Historical reenacting is about several things. Recreating history, teaching the general public about history and the events we portray, and remembering the Veterans of the conflicts. Its also a LOT of fun!
The LHRA reenacts all time periods of history, from Roman Times to the Vietnam War. WWII reenacting is what were know best for. But we're not limited to just battle reenacting. Members set up historical displays at events, teach History in classrooms, hold events for Veteran groups, work with the Media and also take part in movies and TV shows. Its History coming alive!
Many Reenactors enjoy getting out for the weekend, bringing there weapons, vehicles, and displays to various events in order to bring History alive. Others are there to honor the veterans of the Battles we recreate and also to teach the public about the history behind the events that shaped our world.
See the NEWS section for recent updates. Please read the lastest post regarding updating the web site. UPDATED 4/12/2017
CHECK OUT THE NEW CATAGORIES: Reenactor picture gallery, Reenactor Tech and tips section, and Reenacting Videos under MEMBERS section.
See the recent article in the Chicago Tribune about reenacting, in the members section under tech and tips.
9th SS Panzer 9th reenactment society
Lastly, there are members who just enjoy history in General, and wish to learn more. These days, there are fewer and fewer Veterans, and remembering what they did for there country is important.
Please take a few minutes and explore the website. Even if you're not a Historical Reenactor, but just have a taste for military history, the LHRA just might have something for you!

And if you're interested in historical battles, join the Living History Reenactment Association and re-create history!
In January 2016 Mike Kowalski, a 38 year veteran of the South Bend Indiana Fire Department and LHRA member was hit from behind at a traffic stop and pushed into oncoming traffic. He was in a coma till April 2016 and is very slowly regraining normal functions. To help Mike and his family cover the close to a quarter of a million dollar medical fees a Go Fund Me page was started by a fellow South Bend Fire Fighter.
We hope for a speedy recovery for Mike!
https://www.gofundme.com/mikekowalski
WWI REENACTING
WWI Reenactors
WWI reenactment the "Batle of Tannenberg"
WWI Trench reenactment
WWI German reenactors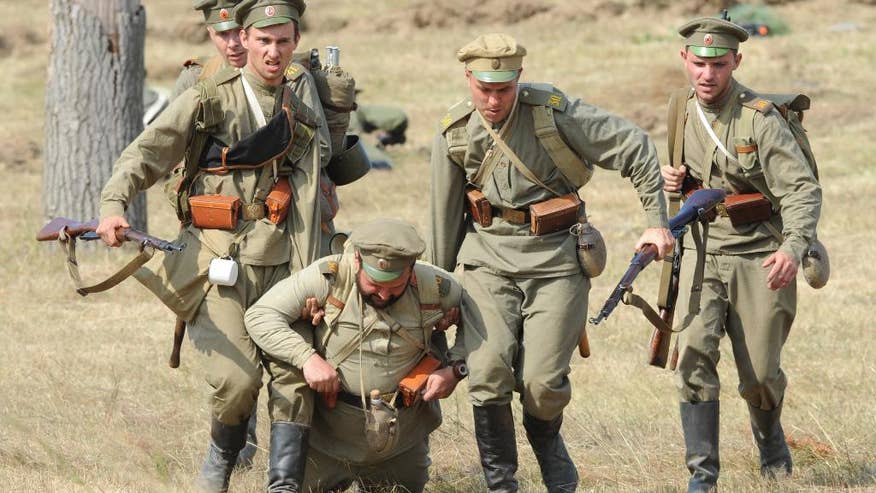 WWI Russian reenactors
WWII REENACTING
US reenactors .30 Cal Machine gun in foreground
WWII German 222 Armoured car at reenactment
WWII Russian reenactor with Machine gun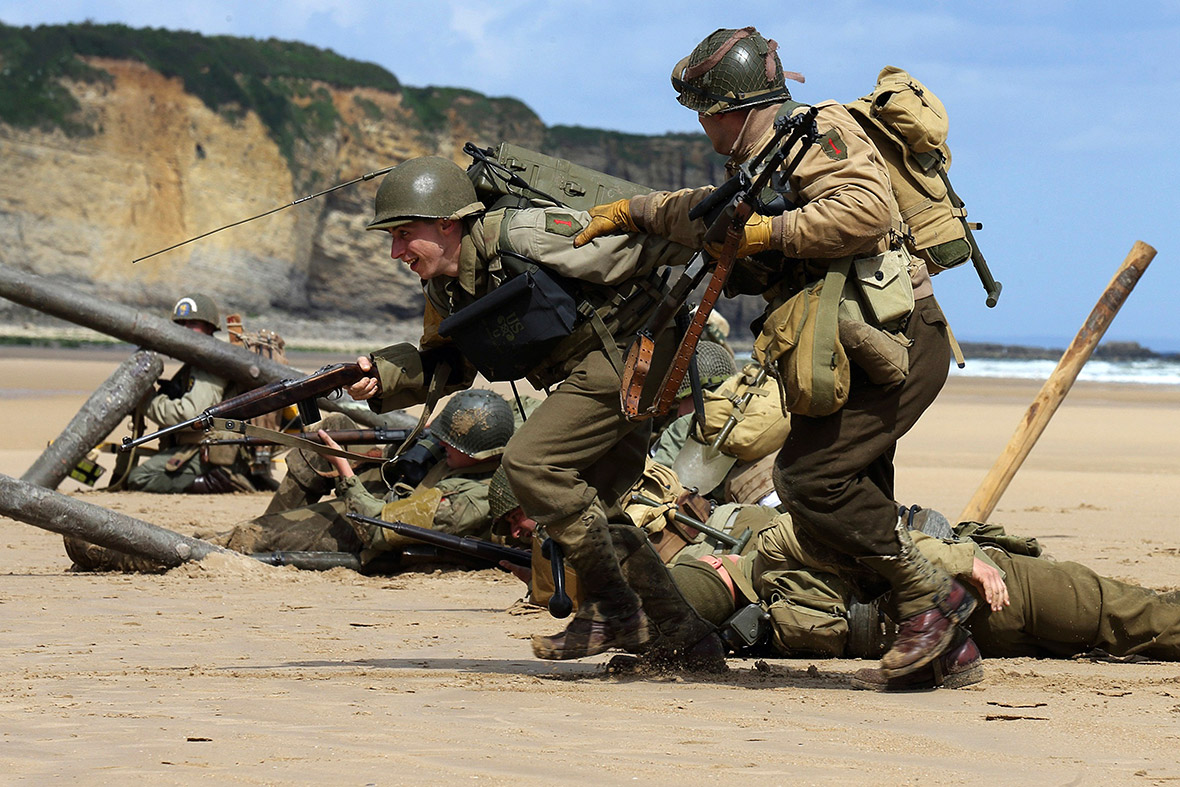 US 1st Division at D-Day reenactment, UK
US Reenactors in dugout at a Public event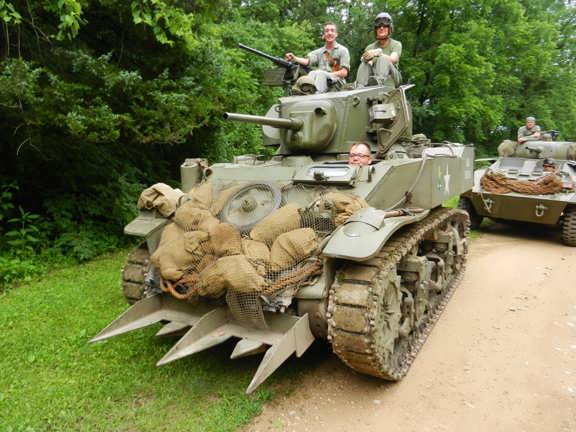 WWII US Stuart tank at event
WWII Japanese Reenactor
German SS reenactor firing his MP44
WWII British Airborne reenactors, UK
WWII German Reenactors on the attack!
British RAF reenactors
WWII German Reenactors at a Winter event!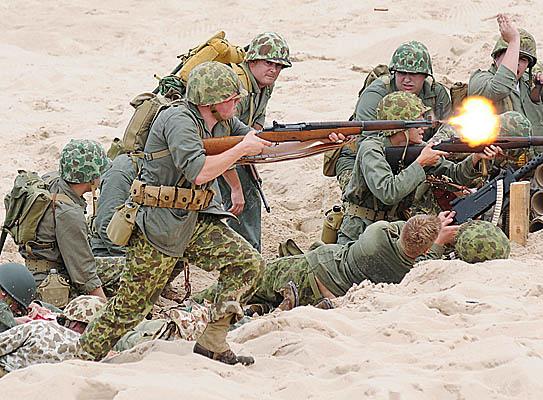 WWII US Marines Reenactors at event
WWII US 101st Airborne Reenactor
WWII German Reenactors carrying an MG42
WWII US Army Female reenactors
WWII US Sherman tank with Future? Reenactors
CIVIL WAR REENACTING
Civil War Reenacting
Civil war reenactment in Virginia
Civil war reenacting Photographer camp
Civil war reenactment at Hale Farm
ROMAN TIMES
Roman Reenactment
Roman Calvary Reenactment
VIETNAM WAR

Elements of LHRA unit Bravo Co, 25th Infantry Division at the Tigerland event in Louisiana.
LHRA Unit Bravo Co, 2/327th Infantry, 101st Division
At the July 2016 "Return to the A Shau" Vietnam Event in Elgin, IL.

REVOLUTIONARY WAR
Revolutionary War Musket display
Revoultionary war reenactment British soldiers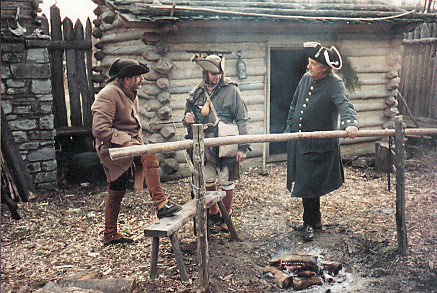 Revolutionary war reenactment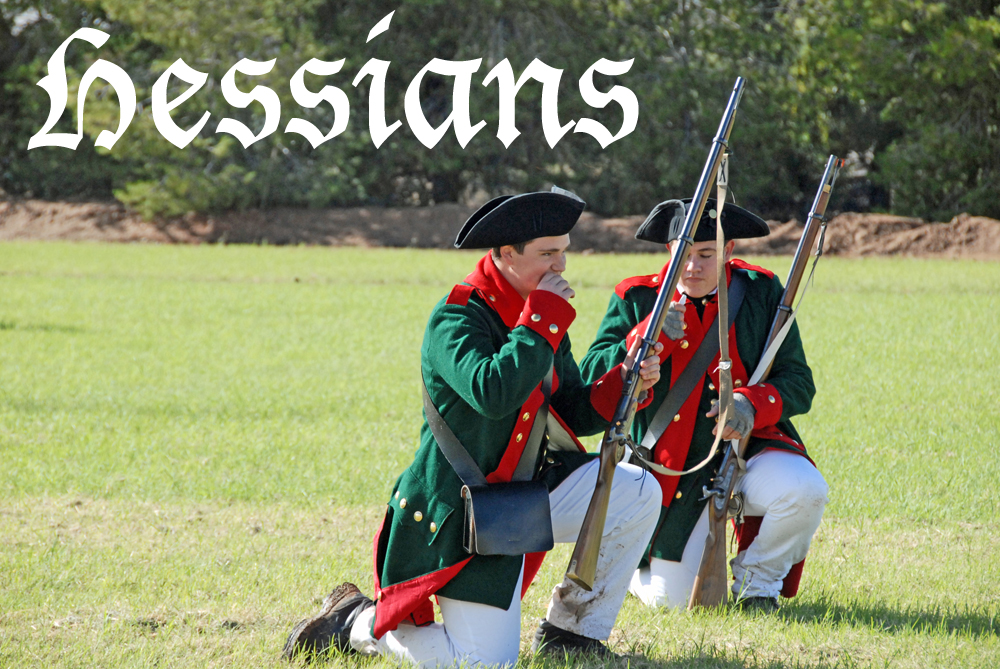 Revolutionary war reenactment German reenactors