Historical reenacting is about several things. Recreating history, teaching the general public about history and the events we portray, and remembering the Veterans of the conflicts. Its also a LOT of fun!
The LHRA reenacts all time periods of history, from the Roman Times to Vietnam. But we're not limited to just battle reenacting. Members set up historical displays at events, teach in classrooms, hold events for Veteran groups, work with the Media and also take part in movies and TV shows.
Many of us enjoy getting out for the weekend, bringing our weapons, vehicles, and displays in order to reenact history. Others are here to honor the veterans of the Battles we recreate and also to teach the public about the history behind the events that shaped our world.
See the NEWS section for recent updates. Please read the lastest post regarding updating the web site.
9th SS Panzer 9th reenactment society
Lastly, there are members who just enjoy history in General, and wish to learn more. These days, there are fewer and fewer Veterans, and remembering what they did for there country is important.
French Vietnam reenactors
Please take a few minutes and explore the website. Even if you're not a Historical Reenactor, but just have a taste for military history, the LHRA just might have something for you!
And if you're interested in historical battles, join the Living History Reenactment Association and re-create history!
WWI REENACTING
Parson, KS WWI Reenactment
Parsons, KS WWI reenactment
WWII REENACTING
Above: M-5 "Stuarts" of the 14th Armored Division LHRA unit.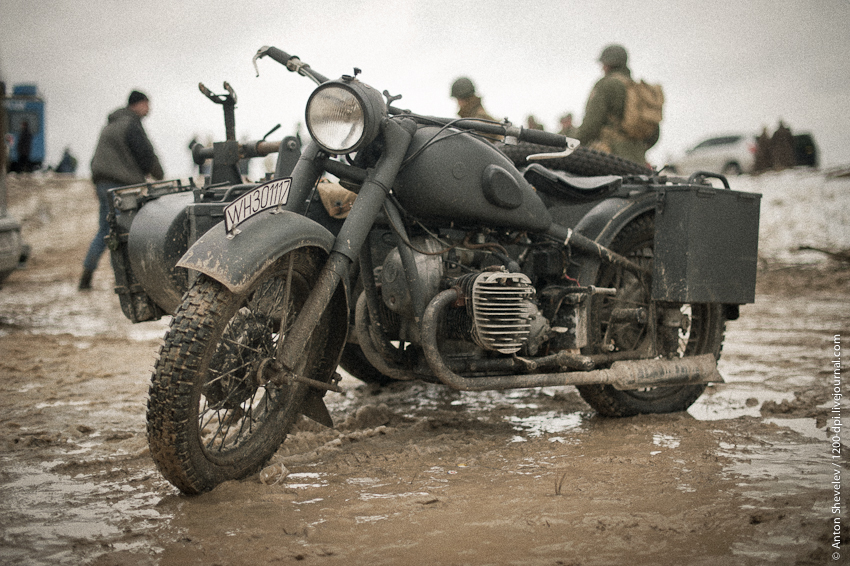 CIVIL WAR REENACTING
Colorado board of Education
Gettsburg Reenactment
Perryville, KY
ROMAN TIMES
Roman cavalry reenactment Carnuntum 2008
VIETNAM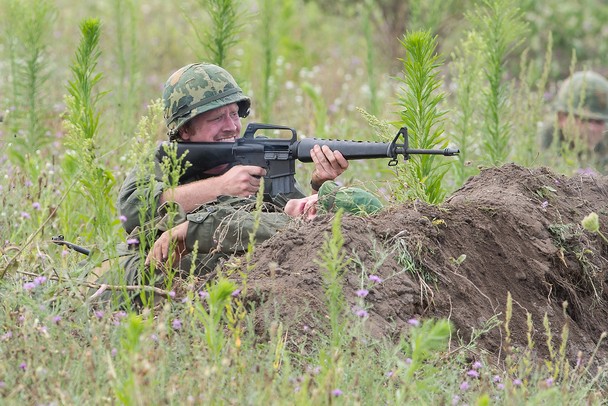 Annarbor, 2013
French Vietnam reenactors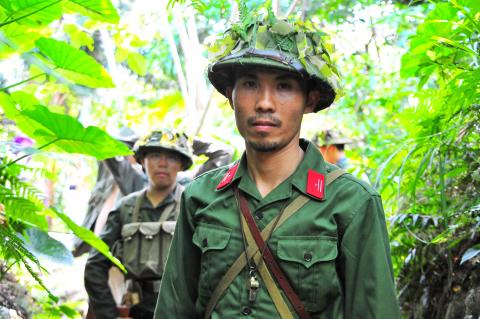 Tiawan reenactment group
If you have some videos or photos you would like to
see on the LHRA website, email them to us.
REVOLUTIONARY WAR
Revolutionary War reenactors at Princeton Battlefield